Apple is in talks with TV producers and Hollywood executives about developing original TV content that would be available for streaming. This is yet another strong report about Apple's TV streaming service, which was reportedly placed on hold.
This report comes from an independent contributor Ronald Grover, who is a longtime entertainment business journalist with published articles in publications such as Reuters and Bloomberg BusinessWeek.
Numerous websites and print publications wrote about the company's plans to launch a TV streaming along with the newest Apple TV generation, but this didn't happen. This is mostly because of the difficulties in securing content deals with owners like CBS, ABC, Disney, Fox, and Viacom. However, as Grover noted, Apple could announce a cable-like offering along the next iPhone generation in September.
[quote]"The Cupertino-based tech giant began sounding out Hollywood's creative community late last year, but has yet to sign any agreements, according to two people with knowledge of the overtures. One plan is to have deals in place so Apple can announce exclusive content as part of a cable-like offering in September when it is expected to unveil its iPhone 7."[/quote]
It is expected that the original TV streaming content will be available through the iTunes Store, as well as through a subscription-based service. Additionally, monthly subscription could be as high as between $30 and $40 and should include TV channels as well.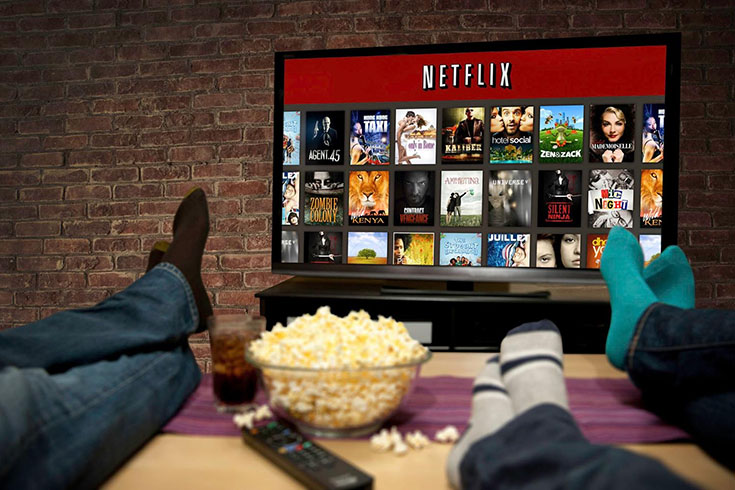 Interestingly enough, this report comes shortly after the news about Apple being interested in acquiring Time Warner assets, which include CNN, HBO, TBS, TNT, NBA TV, as well as Cartoon Network. This could give Apple exclusive rights to some of the most popular TV shows at the moment, such as Games of Thrones.
Currently, the most popular streaming service is Netflix, which collaborates with Hollywood on creating original TV shows like Daredevil, House of Cards, Orange is the New Black, and Jessica Jones.