Apple has officially published its Q4 2015 earnings results, which can be found on the company's official website. According to this report, the company earned $51.5 billion in revenue and $11.1 billion in profit from the July to September quarter.
It is interesting to see how many iOS and OS X devices were sold, which can be found in the report, while Apple still isn't breaking out Apple Watch sales. This is also the first time the report includes any iPhone 6S and iPhone 6S Plus sales.
[quote]Apple® today announced financial results for its fiscal 2015 fourth quarter ended September 26, 2015. The Company posted quarterly revenue of $51.5 billion and quarterly net profit of $11.1 billion, or $1.96 per diluted share. These results compare to revenue of $42.1 billion and a net profit of $8.5 billion, or $1.42 per diluted share, in the year-ago quarter. Gross margin was 39.9 percent compared to 38 percent in the year-ago quarter. International sales accounted for 62 percent of the quarter's revenue.[/quote]
Interestingly enough, it seems like Apple sold 48 million iPhones, 9.8 million iPads, and 5.7 million Macs. There is also another category that includes products like Apple Watch, Apple TV, Beats hardware, iPods, and accessories, which reports $3.04 billion in revenue. Still, that's update from $2.6 billion in the prior quarter.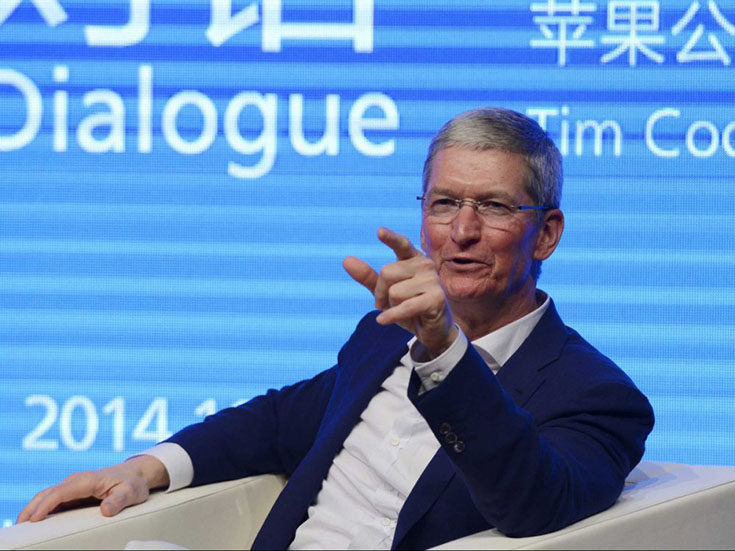 This is what Apple CEO Tim Cook had to say about the quarter:
[quote]"Fiscal 2015 was Apple's most successful year ever, with revenue growing 28% to nearly $234 billion. This continued success is the result of our commitment to making the best, most innovative products on earth, and it's a testament to the tremendous execution by our teams," said Tim Cook, Apple's CEO. "We are heading into the holidays with our strongest product lineup yet, including iPhone 6s and iPhone 6s Plus, Apple Watch with an expanded lineup of cases and bands, the new iPad Pro and the all-new Apple TV which begins shipping this week."[/quote]
It seems like the company is performing better in comparison to the prior quarter, where it earned $49 billion in revenue and achieved 47 million iPhone sales, 10.9 million iPad sales, and 4.7 million Mac sales.