Last month, Nikkei reported that Apple plans to switch its smartphone line to OLED displays starting in 2018, as we wrote about earlier. As Reuters reports now, the company is close to signing a final agreement with LG Display and Samsung to provide OLED screens for next-generation iPhones.
The two Korean companies are planning to spend around $12.5 billion combined in order to build new production lines, over the next two to three years. Additionally, Apple is planning to provide some funding to both LG Display and Samsung. It is expected that LG will be converting LCD production lines into OLED production lines, in order to cut costs. On the other hand, Samsung will keep its current production lines but will produce 30 percent fewer OLED displays for future iPhone models.
As Nikkei previously reported, Apple was also in talks with Japan Display, who was also planning mass production of OLED displays, for iPhones starting in 2018. It is currently unknown if this company will join Apple's efforts into upgrading iPhone's display.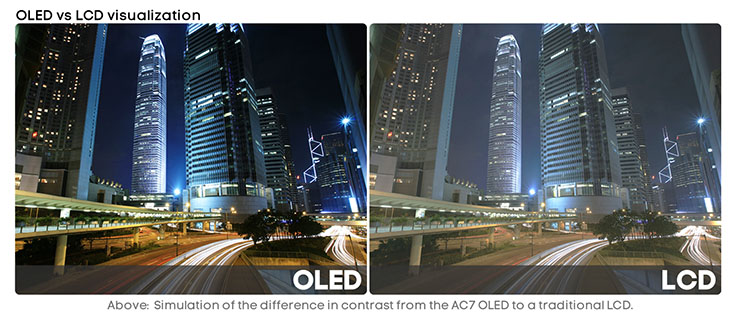 This display type can generally provide sharper images and brighter colors compared to LCD displays. However, they also tend to have shorter lifespans and are costlier to produce. This is why Apple is in talks with display manufacturers on minimizing these potential drawbacks.