It's been exactly one year since Apple Music launched. Currently available in 110 countries, the streaming music service was initially available on Mac and iOS devices, but it has since expanded to Apple TV and Android.
Apple Music is one of the company's most successful endeavors, developed from the Beats Music service. It has steadily gained listeners over the past twelve months, reaching 15 million paying customers, as announced during this year's WWDC. Still, Spotify takes the first place with 30 million subscribers, but it needed eight years to reach that numbers. It's safe to assume that Apple Music is one its way to eclipsing Spotify at some point.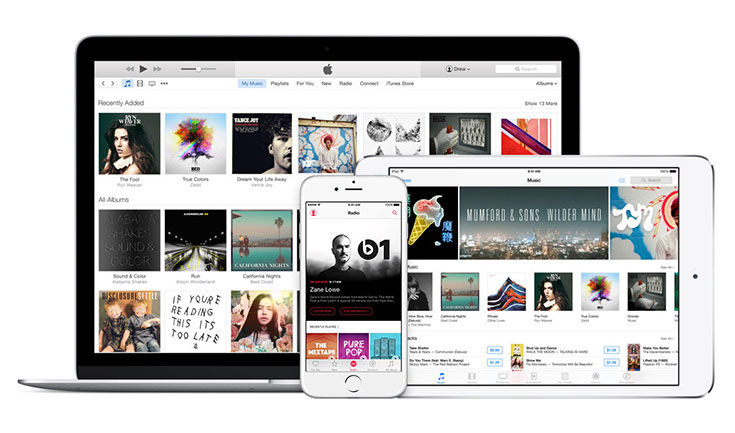 The service has received its share of criticism upon its launched, mainly tied to the overly complex user interface. Its layout didn't make it easy to find content and manage downloaded tracks. There is also the company's Connect feature, which is a social network for artists. However, Connect never really reached its popularity as Apple would have expected.
As we previously reported, Apple is planning a complete redesign of the service. The new design has also been controversial, with bold fonts and colorful elements. However, the new layout should make it much easier to navigate and find content and features.
Apple Music is still in its early days, being available for only one year. Nonetheless, it managed to become hugely successful and popular, already eclipsing numerous rivals. The next step in evolution will be iOS 10, and we can't wait to see how the new Apple Music app will try to solve existing issues.
[vsw id="54qeBkDGQE0″ source="youtube" width="735″ height="367″ autoplay="no"]