Apple's contactless payment system was launched in Singapore last week, but the company is working hard to bring Apple Pay to other countries worldwide. 
The Apple executive said the company plans to bring Apple Pay to every significant market in which it operates with the focus on the extension in Europe and Asia. This payment method is currently available in the United States, the United Kingdom, Canada, China, Singapore, and Australia.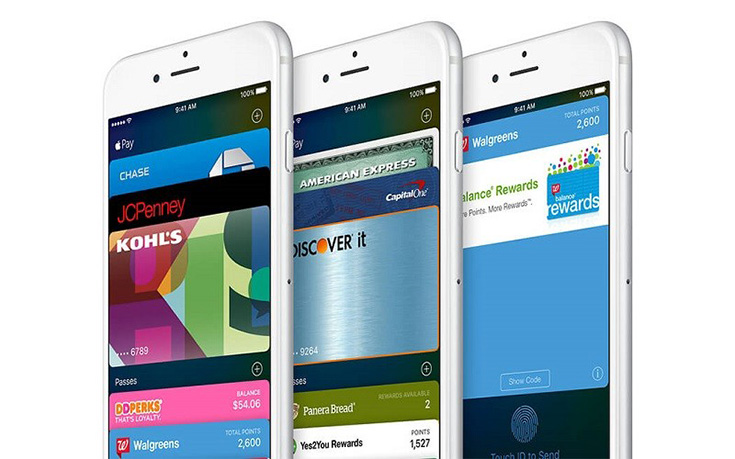 Apple VP Jennifer Bailey spoke with TechCrunch about the company's roadmap. She said that the company prioritizes Apple Pay deployment based on a number of factors, where the size of the market is the primary factor. Furthermore, Apple Pay also manages to popularize contactless payments in regions, citing the fast growth of contactless transaction in the US following Apple's introduction.
[quote]"[But] when we bring Apple Pay to market even when contactless is low it will grow — it was 4 percent in the US but is now 20 percent. We also work with our network partners, where we can utilize integration with Amex and Visa, to go to market quickly."[/quote]
Another important decision factors are the existing penetration of contactless payment terminals and uptake of credit and debit cards. Partnership with American Express and Visa are the main factors when it gets to deployment.
As we previously wrote, it is rumored that Apple plans to bring person-to-person payments within Apple Pay. This could happen with the launch of iOS 10, later this year. In case the company has plans to do so, we should hear more about this during this year's WWDC.