Apple has announced the next generation 12-inch Retina MacBook with several smaller, but important upgrades. Among those are the new processor, faster specs, one-hour longer battery life, and a new Rose Gold color option.
Faster CPU Performance
Since the updated 12-inch Retina MacBook is already available, we are able of seeing Geekbench results. These show that the new model is from 15% to 18% faster in terms of CPU performance, compared to the last year's model. Furthermore, disk speed tests show that write speeds are from 80% to 90% faster than the previous generation Retina MacBook.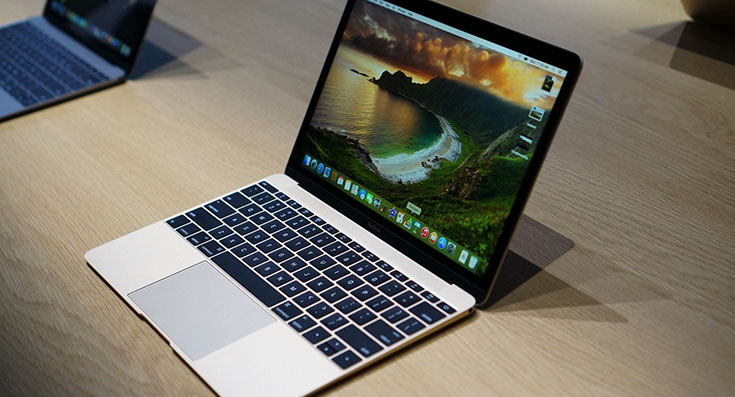 Battery Life
The upgraded MacBook has the ability to last one hour longer than before. Apple says that you can count on up to 10 hours on a single full charge.
This is not only the result of implementing the next-generation energy efficient Skylake processors but also due to a 41.4 watt-hour battery. Here is how the new model performs in terms of battery specs:
Up to 10 hours of wireless web browsing
Up to 11 hours of movie playback
Up to 30 days of standby time
Looking for a refurbished Retina MacBook?
Due to newly released model, Apple has lowered the price of refurbished early-2015 model on its online store. You can find notebooks priced from $929 up to $1,319, depending on the configuration selection.
Additional Info
In case you are looking to see the new model in action, you can find a YouTube video below posted by The Verge. The video discusses the new looks as well as the new tech specs. Take a look:
[vsw id="iMwCBuMUUPU" source="youtube" width="735″ height="367″ autoplay="no"]