By looking at the latest data from Strategy Analytics, it seems like the Apple Watch remains the most popular smartwatch during Q4 2015.
Apple is still winning the race by managing to capture 63 percent of the global market share, with an estimated 5.1 million sales in the three-month period. Samsung takes the second place with 16 percent market share, and an estimated 1.3 million sold units.
Interestingly enough, Apple and Samsung together accounted for 8 in 10 of all sold smartwatches during last year's holiday season, which means that the rest of smartwatch manufacturers are having a hard time selling their wrist-worn devices.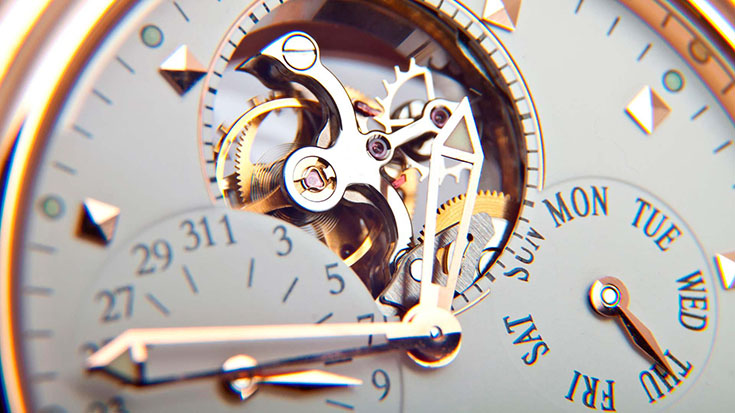 By looking at a larger picture, it could be said that global smartwatch sales rose to an estimated 8.1 million units in the fourth quarter of 2015, which is an increase of 319 percent from 1.9 million units over the fourth quarter of 2014. On the other hand, these numbers do seem to hurt the Swiss watch market.
Swiss watch sales accounted for 7.9 million units in Q4 2015, down from 8.3 million in Q4 2014.
[quote]"The Swiss watch industry has been very slow to react to the development of smartwatches," said Neil Mawston, Executive Director at Strategy Analytics. "The Swiss watch industry has been sticking its head in the sand and hoping smartwatches will go away. Swiss brands, like Tag Heuer, accounted for a tiny 1 percent of all smartwatches shipped globally during Q4 2015, and they are a long way behind Apple, Samsung and other leaders in the high-growth smartwatch category."[/quote]
Apple does not break out Apple Watch sales in its financial earnings results, so it can't be said whether these numbers are correct. However, Strategy Analytics is known for highly reliable information and predictions that turn out to be highly accurate.