Category: hardware-reviews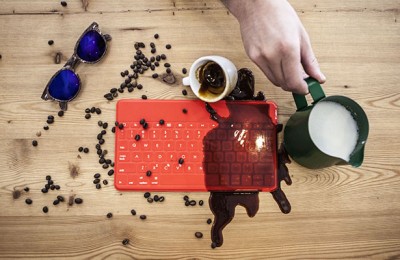 Novak B.Jun 27, 2015
I consider a Bluetooth keyboard to be one of the essential accessories for any iPad owner. Perhaps this statement would be different a couple of years back, but today...
Read more
Comments Off

on Review: Logitech Keys-To-Go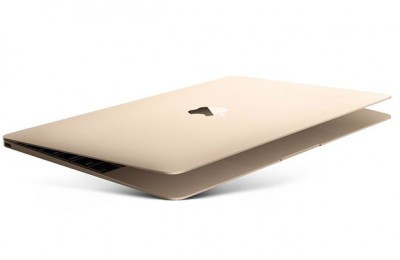 adminApr 28, 2015
Ever since the newest MacBook was first unveiled (and recently officially launched), even though many are impressed by it, there are still a lot of questions that demand...
Read more
Comments Off

on Is it worth upgrading to the newest MacBook?
adminApr 17, 2015
Apple Watch is the most personal device that the tech giant has ever built. Being equipped with amazing features, including heart rate monitoring system, the Apple Watch...
Read more
Comments Off

on 10 Things You Do Not Know about Apple Watch