According to a recently surfaced report, the next iPhone generation will come with the dual camera system, allowing new and exciting technologies. "We think the dual-cam is rally is more about when than if", Morgan Stanley analyst Jasmine Lu said in a research report.
Among some of the new technologies that could appear with the dual camera system is 3D mapping and depth analysis, which could lead to a new kind of iOS applications that can be developed by third-party iOS developers.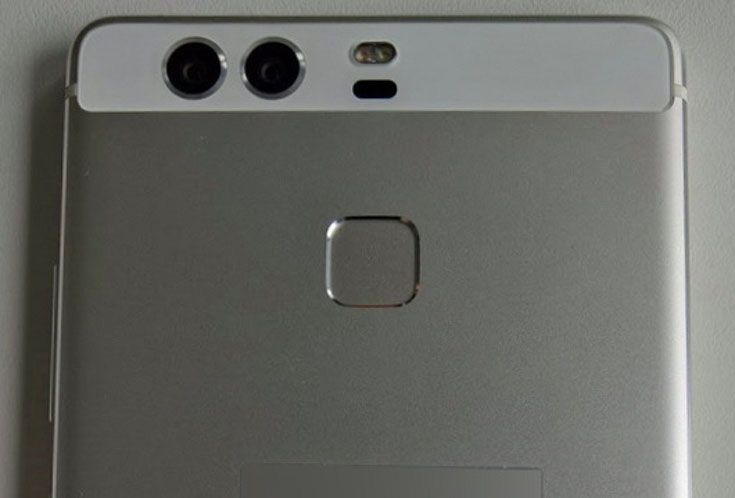 [quote]"We believe dual-cam not only helps narrow the image quality gap with SLR cameras but also allows developers to design new killer apps by leveraging in-depth analysis/mapping for 3D objects," Lu wrote. "We expect dual-cam to trigger a multiyear upgrade cycle for the optical industry."[/quote]
Numerous online publications already pointed at the fact that Apple acquired LinX last year. This company worked on smartphone cameras with the potential to boost light sensitivity, enable refocusing, and improve the level of detail. It is said that these photos are much closer to DSLRs than mobile device cameras.
What is even more interesting is that LinX modules were capable of creating 3D depth maps to create 3D models. This could lead to new and exciting apps that are able of mapping the layout of a room. Augmented and reality mixed games could also merge real-world objects with virtual objects, creating a completely new category within the iOS App Store.
Apple's iPhone 7 Plus and the upcoming Huawei P9 are expected to be the main drivers of dual camera option in 2016. The P9 is expected to come out in the first half of 2016.