In addition to the iPhone used by one of the San Bernardino shooters, the US government tried to force Apple to provide passcodes of "about a dozen" other iPhones, the Wall Street Journal reports.
Even though the San Bernardino case included terror charges, the Journal's sources say that other cases were different. However, prosecutors involved have also sought to use the same 220-year-old law – the All Writs Act of 1789 – to access the phones.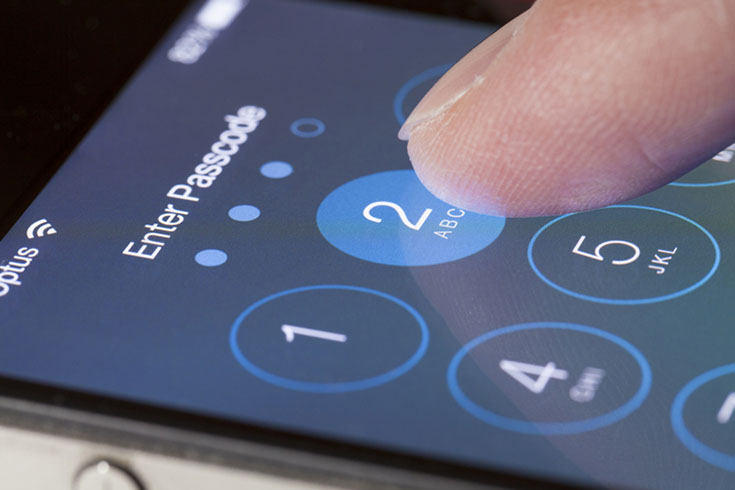 Even though the FBI argued that it wants Apple to allow it to "guess" the passcode for the San Bernardino iPhone, this process means that Apple would need to rewrite the phone's iOS software, allowing the FBI to use brute-force techniques to access the phone. The Wall Street Journal findings are important because the agency says it only wants this process performed on the one specific iPhone, but privacy advocates are finding the additional cases.
The FBI has complained that Apple is still resisting its demand to unlock the San Bernardino phone in order not to "tarnish the Apple brand", but the iPhone maker says that if it gives the FBI to access the phone with "absent clear legal authority to do so", it would breach its consumers' trust.
Interestingly enough, Apple regularly assists law enforcement by helping authorities use information on and off the devices, like from iCloud backups. However, the San Bernardino case is interesting because Apple can easily pull out information on phones running iOS 7 and earlier. On the other hand, iOS 8 introduced encryption that made this process impossible.