According to South Korea's Electronic Times report, Samsung plans an initial production run of about 5 million of its upcoming Galaxy S7.
Interestingly enough, the report also says that Samsung is planning on launching two versions of its new Galaxy S7, with differently sized screens. Same as during the previous year, there will be a 5.2-inch flat-screen version, and a 5.5-inch curved-screen version called the "Galaxy S7 Edge".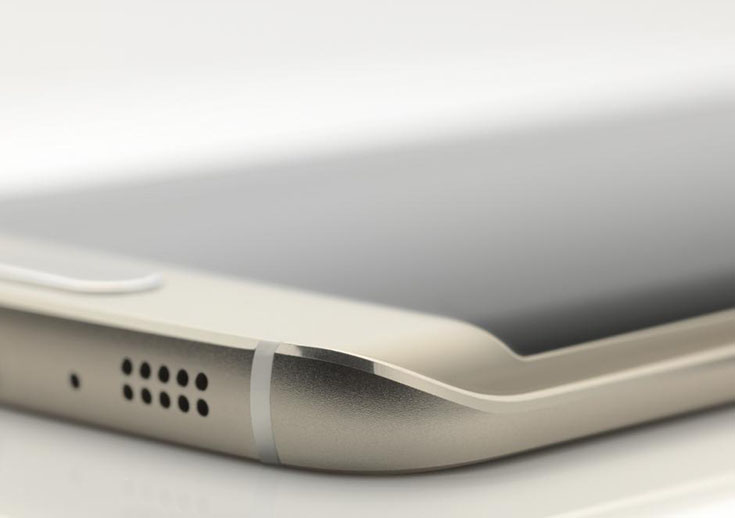 The company is planning to initially make 3.3 million of the flat-screen devices and 1.6 million of the curved-screen handsets, with plans to launch the next-generation smartphone in February.
Even though this might sound impressive, and it actually is, these numbers are still very far from Apple's results. Just three days after officially launching the newest iPhone version (6s and 6s Plus), the company announced it has sold over 13 million phones. When it comes to the previous generation, 10 million phones were sold in the first three days of general availability.
To make a comparison, Samsung has sold 45 million Galaxy S6's during the first three months, which is on par with the company's previous flagship model.