As promised during this year's WWDC, the first macOS Sierra public beta has been made available earlier today. Previously, macOS has been only available for interested developers with access to a paid account, but now anyone can download the free public beta and install it on their Macs.
Interestingly enough, macOS Sierra public beta 1 comes only days after the second beta for developers. Anyone willing to test a number of new features can do this by downloading the public beta from Apple's Beta Software page.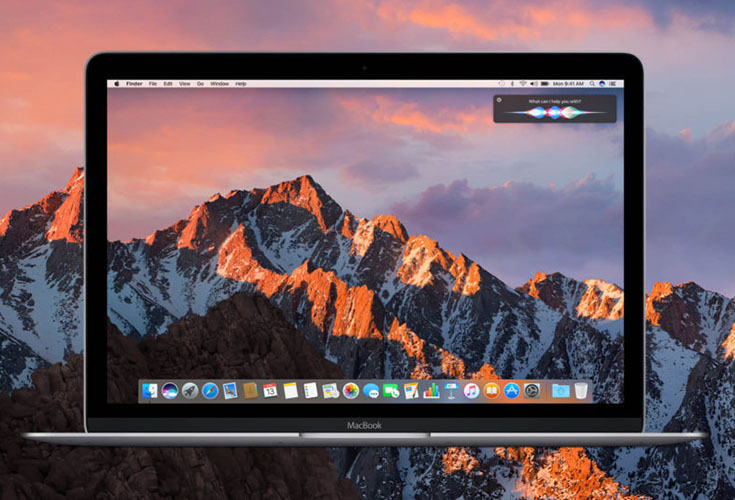 The availability of Siri is one of the biggest selling points of the upcoming macOS update. However, there are numerous other new features aside from Siri. For example, Apple has enhanced the Photos application with new object recognition and search features, a new slideshow feature called Memories, the return of the Places and more. Furthermore, Apple Pay comes to the Web and will be compatible with the supported website, but only using Safari. Other changes include picture-in-picture support for video playback, the new Optimize Storage options for free up hard drive space, and enhancements to Messages.
In case you're interested in learning more about the upcoming macOS Sierra, you can take a look at our previously posted article where we covered all the changes and new features. For iOS 10, follow this link to find out how your iOS devices and Macs will work in the future.