The Steam Summer Sale is going on right now, which I believe every gamer knows far too well. During the Sale, you will get to choose from numerous amazing games that are available for upwards of 90 percent off on Valve's digital distribution platform.
When it comes to this year's Steam Summer Sale, you can find many modern Mac classics for just a couple of bucks apiece, and even newly released titles are discounted. In order to help you choose the right game, we've come up with a list of the most addictive titles that you won't regret purchasing. As you'll see, most of the following titles are less than $10 apiece, because we wanted to ensure that you'll get great gaming experience without breaking the bank.
Without further ado, we present you the best Mac games from this year's Steam Summer Sale.
Portal
This 2007 title received very positive criticism when it was first launched. There is actually a lot to like about this game, which is one of the greatest puzzle games as many gamers will tell you.
Portal is a first-person puzzler that has you tossed into a series of test chambers. It is up to you to discover how to get out of those rooms. To make this more interesting, you will have a gun that shoots blue and orange portal that link together.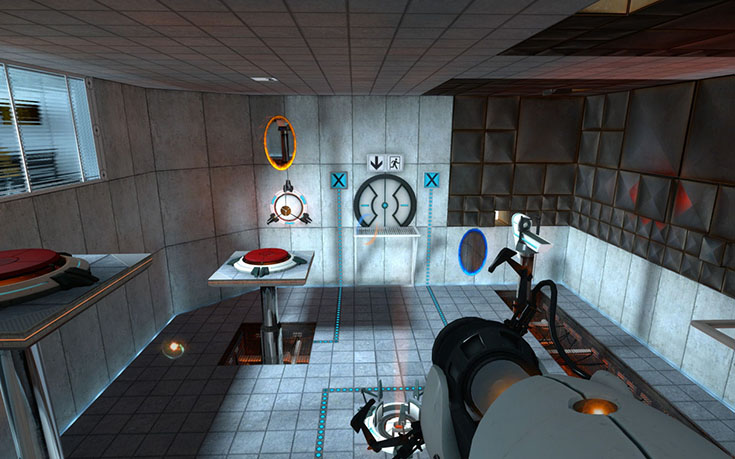 During the Steam Summer Sale, you can buy this game for $2, down 80 percent from its everyday price of $10. We strongly recommend buying this title if you're looking for addictive puzzle games that combine complexity with humor. Even better year, you can get the Portal/Portal 2 Bundle for just $5.23 and experience the amazing sequel as well.
BioShock Infinite
BioShock is a first-person shooter, selling over 25 million copies worldwide. Influenced by works written by George Orwell and Ayn Rand, BioShock games follow utopian and dystopian settings.
BioShock Infinite was released in 2013, where you play as a private detective named Booker DeWitt. Your goal is to infiltrate the runaway sky city called Columbia, where you need to rescue Elizabeth, who hides a secret.
This title is one of the most beautifully designed games, where you will enjoy in every scene. Great visual design, interesting atmosphere, great character performances, and incredibly captivating storyline will take you over. The game is 75 percent off right now, so it can be yours for $7.49. You might be also interested in the original BioShock and BioShock 2, which are $4 apiece.
XCOM 2
XCOM 2 is one of the best-rated games of 2016. However, this comes at a price since the game is priced at $36 during the Steam Summer Sale. The full price if $60, which means that this 40 percent dip seems like a generous deal for this year's Sale.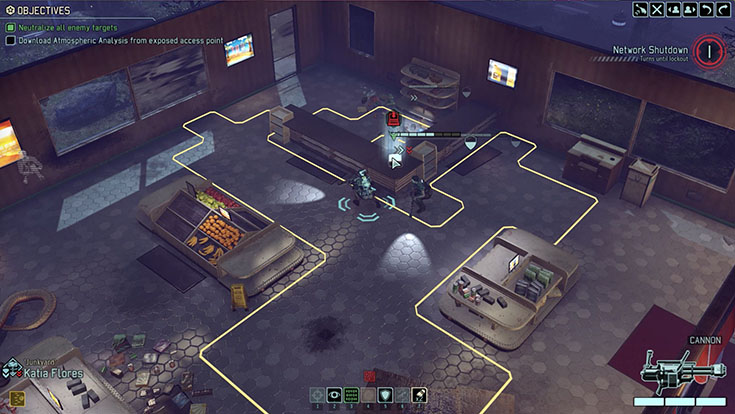 In XCOM 2, you have to take command of an alien resistance team and guide it towards the victory through turn-based skirmishes. It's amazing predecessor, XCOM: Enemy Unkown, is also available during the sale, but the sequel is more than enough to suck away dozens of hours this summer.
Tomb Raider
This 2013 title is different from earlier Tomb Raider games. This is actually a reboot, showing Lara Croft as a young woman trying to make a name for herself. Intense action and exploration of interesting locales are what makes this game great.
You can purchase Tomb Raider during the Sale for only $5, which is 75 percent off. However, we strongly suggest you take a look at a Game of the Year Edition where you will receive all the add-on content as well, for the grant total of $7.49.
FTL: Faster Than Light
This interesting title is well-known to hardcore gamers. Even though it doesn't bring the most astounding visual design, it comes with an interesting storyline and an incredibly complex gameplay. As you can see on its Steam Store page, users have found this title to be "overwhelmingly positive", which says a lot.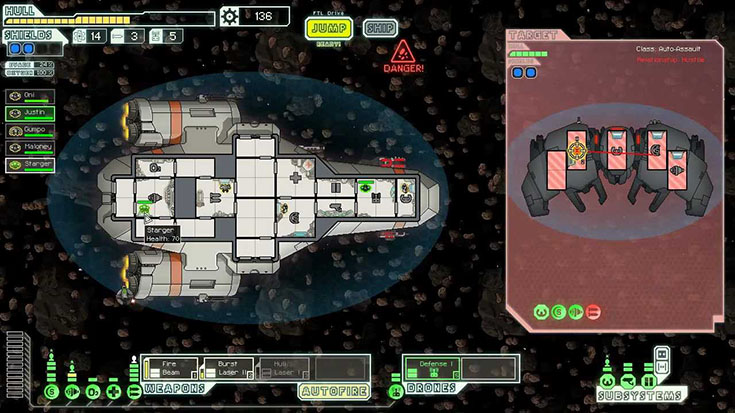 FTL is a strategy game in its core, where you're in charge of a spaceship searching for new encounters. You might run into all kinds of characters, go into tough battles, as well as other gameplay branches that make this game unpredictable.
FTL: Faster Than Light is currently priced at $3, which is 70 percent off the typical price.
Dirt 3: Complete Edition
Dirt 3 is probably the best all-around racers available for Mac today. Focused on off-road driving (as you can see by this game's name), this title brings a refined experience, offering plenty of different races, with all of this packed in a visually beautiful presentation.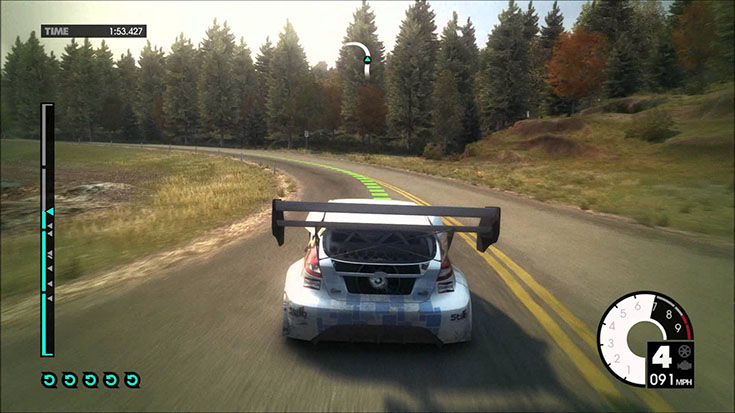 In case you have a newer Mac with high-end specs, Dirt 3 will definitely show it off. However, older Macs can also run it too.
Dirt 3: Complete Edition is priced at $6.89 during the Steam Summer Sale.
Outland
We also wanted to include a game that you haven't probably heard of, but which deserves to be played. Outland is the lowest-profile title of this list, even though it offers a lot of great gameplay for its outrageously low price of $1.
Outland is inspired by some of the classics like Metroid and Castlevania, so older gamers will appreciate it the most. This is a side-scrolling adventure that has you exploring its vast world. You will have to combine light and dark power to beat your enemies as well as to solve challenging obstacles. This is definitely one of the most captivating low-profile 2D adventures, and since it's priced at $1, you just have to download it. This title is currently at $90 percent off its typical price.
We sincerely hope that you found at least one interesting title from this year's Steam Summer Sale. There are numerous great choices when it comes to Mac games, making it hard to pick the right game. This is why we presented you the list of the most notable titles that you can enjoy during the summer. In case you have something to add, feel free to post a comment or to contact us!