Steven S.Apr 01, 2016
Just like after every new iPhone release, iFixit posts a comprehensive dismantling guide. This time, we get to see how the iPhone SE looks on the inside, as well as how...
Read more
Comments Off

on iFixit Dismantles the iPhone SE
Steven S.Oct 01, 2015
Apple has banned iFixit and its developer account and pulled its app after the repair company showed a fourth-generation Apple TV ahead of its official release. As Fixit...
Read more
Comments Off

on Apple terminates iFixit's developer account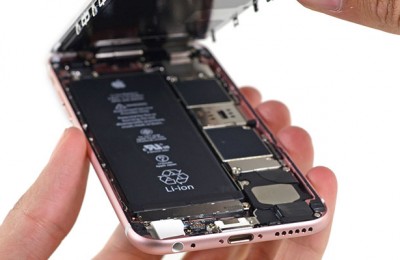 Ian P.Sep 29, 2015
iFixit is known for their teardowns of iOS devices, and many are interested in knowing what their iPhones and iPads hide on the inside. In case you've been waiting for...
Read more
Comments Off

on Get a look inside of iPhone 6S