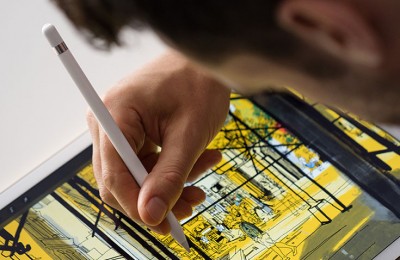 Ian P.Mar 17, 2016
Along with the Apple's largest iOS tablet, the company also released another product that managed to capture everyone's attention. This is the Apple Pencil. This is...
Read more
Comments Off

on Apple Pencil And The iPad Pro Are A Match Made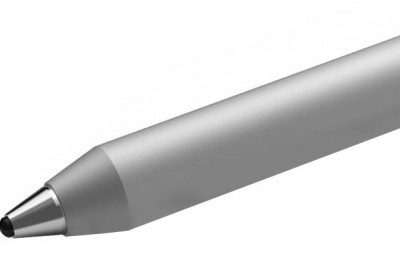 Novak B.Sep 14, 2015
During the last couple of years I have tested a number of iPad-compatible styluses, and I can't even remember how many of those where made by Adonit. This is one of...
Read more
Comments Off

on Review: Adonit's Jot Dash
Novak B.Jul 15, 2015
A while back, I managed to get the original Jot Script and I had been loyal to this product for a long time. I managed to get this stylus right after it appeared on the...
Read more
Comments Off

on Review: Adonit Jot Script 2