YouTube's premium service has been officially launched. Starting today, you can subscribe to YouTube Red for $9.99 per month.
The company's YouTube Red service allows you to watch videos without advertisements and includes other things like offline playback and background audio. The premium service launches today, back only in the Unites States at the moment. It is also expected for YouTube's biggest stars to offer exclusive content in a couple of months, which is yet another effort for the platform to attract new subscribers.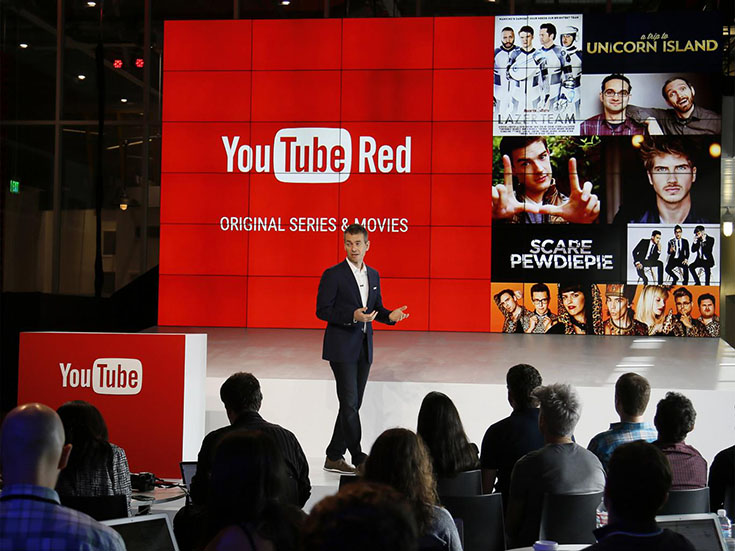 You can sign-up for YouTube Red from a PC/Mac, Android, or iOS device. Interestingly enough, the monthly cost is higher for Apple devices, where you need to pay $12.99 per month. On the other hand, the subscription will be tied to your YouTube account, so you can use it on any platform, as long as you sign in.
What should be also mentioned is that the monthly fee also gets you full access to Google Play Music, so you can switch from other music streaming services and save a couple of dollars on a monthly basis.
[vsw id="YL9RetC0ook" source="youtube" width="800″ height="350″ autoplay="no"]