Mozilla's Firefox browser for iOS is now available worldwide, after bring previewed in New Zealand in September.
One of the most used web browsers for Macs and PCs has been in development for iOS for quite some time. Last December, we heard about Mozilla's plans to bring their web browser to iOS users, after being available on Android. In May, the company started accepting requests for its beta program.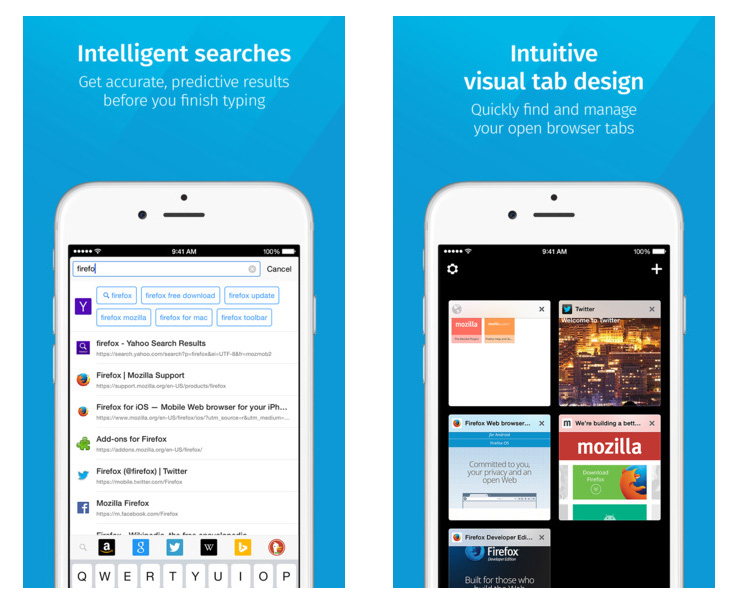 Due to Apple's strict guidelines, Firefox for iOS runs the WebKit rendering engine, rather than its own Gecko engine. WebKit is behind applications like Safari and Google Chrome, and this is the only engine allowed on iOS.
The free browser allows you to sync your bookmarks, history and open tabs across different platforms and devices. It also includes a private browsing mode and visual tabs that find it easy to navigate pages. Other than that, the app doesn't bring anything new or exciting, making it hard to recommend unless you already use Firefox on your computer, since you can keep your activity synced.