Music Business Worldwide has published a report that's estimating that Apple Music will hit 8 million paid subscribers by the end of the year, and will reach 20 million by the end of 2016.
This prediction is actually made by Mark Mulligan, co-founder of Midia Consulting, who previously held senior research positions with Forrester and Jupiter.
In case these numbers turn out to be correct, Apple Music would be just behind the current market leader, Spotify. On the other hand, Spotify's profits are questionable since even though this streaming service has over 75 million active users and over 20 million subscribers, it is unknown how many of these subscribers are using the three-month trial of Spotify Premium. The Premium package costs only $1/per month during the trial.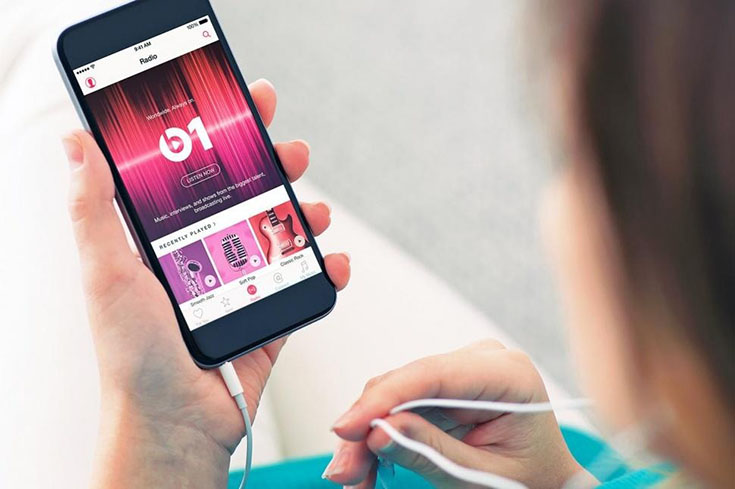 [quote]"The wildcards in the equation are whether Apple can do a better job of pushing users from iTunes Radio to Apple Music and what happens when Spotify restates its subscriber number to reflect the impact of $1 a month 3-month trials," writes Mulligan.[/quote]
Apple has previously stated that Apple Music had 6.5 million paying customers just two months ago. Still, it is unknown how many of these users simply forgot to cancel the trial period before the first payment was taken. Additionally, Apple has gifted paid subscription to retail employees as well.
No matter how we look at its information, if the 8 million figure turns out to be correct, this would mean that Apple will have acquired twice as many subscribers in six months as Spotify achieved in its first four years.