Speaking at the first ever Glance conference, noted Apple analyst Horace Dediu said that he expects Apple Watch shipments to reach 21 million units during its first year of sales, which also means that Apple's wrist-worn iOS device could bring $8.4 billion in revenue.
Interestingly enough, Dediu calculated an average selling price of $400 for Apple Watch over its first 12 months of availability. However, these numbers are very close to Apple Watch Sports models, whose starting price is at $349 and $399, depending on size.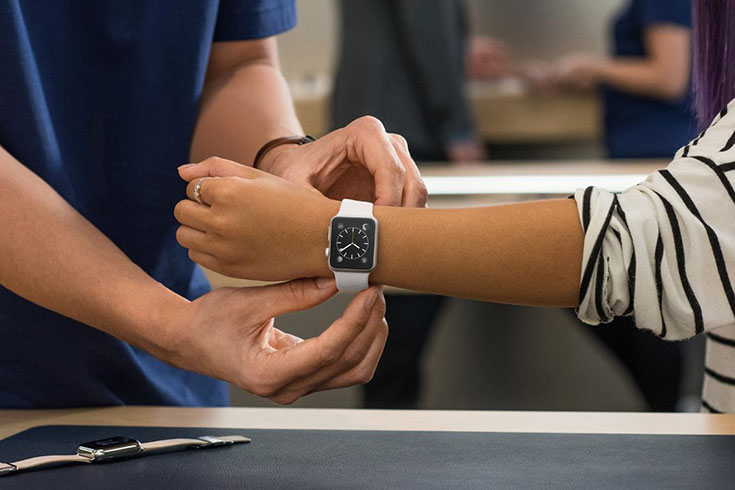 Speaking of health monitoring, currently heavily featured in Apple's ongoing ad campaign, 85 percent of owners said that the device contributed to better health, while 27 percent said they lost weight.
Additionally, 82 percent of early adopters said they gifted the device to a friend. On the other hand, a recent poll conducted by Reuters found that 62 percent of current owners plan on giving Apple Watch as a gift. 
Speaking of gifts, Apple seems to be well prepared for the upcoming holiday season by offering deep discounts on many smartwatch models. Best Buy has already slashed $100 off retail pricing, while Target is offering as much as $100 off the device via gift cards. Even Apple recently ran a promotion offering $50 off on a combined purchase of an Apple Watch and iPhone.