Consumer Reports released a survey this Wednesday, which is showing Apple's MacBook Air and MacBook Pro as the most reliable laptops on the market.
The publication surveyed 58,000 subscribers who purchased a laptop between 2010 and 2015 and managed to get a result that shows year-by-year failure rates, which give you a sense of overall brand reliability.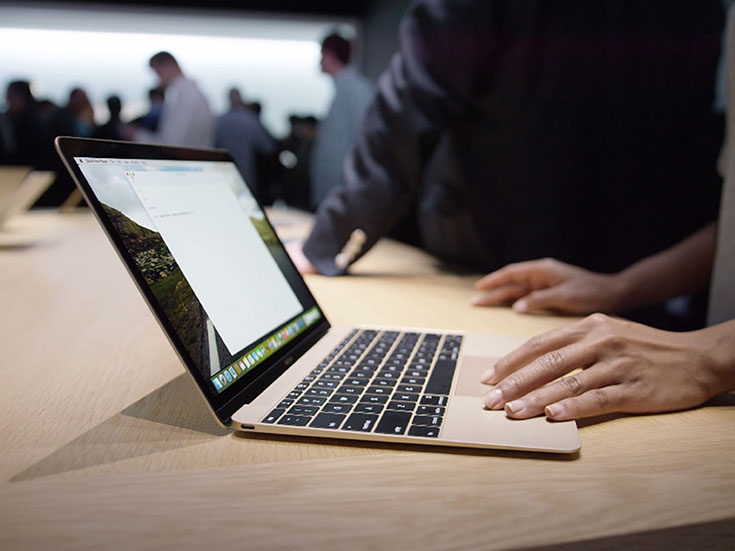 Nearly 20 percent of Consumer Reports' subscribers reported some sort of malfunction within the first 3 years after purchase. Apple saw a 10 percent failure rate for its laptops over the same time period. MacBook Air had a 7 percent breakdown rate, while MacBook Pro had a slightly larger percent rate, at 9 percent.
Interestingly enough, Apple's entire MacBook line suffers a collective failure rate of about 3 to 4 percent, which is much lower than devices running Windows. For example, Samsung's ATIV Book had a failure rate of an estimated 14 percent, while Lenovo ThinkPads and Dell's XPS are slightly behind, failing at a rate of 15 percent.
Consumer Reports' survey also gave an answer on how laptops behave over their lifetime and how many suffer more than one malfunction. Apple took the first spot, where 42 percent of its devices failed multiple times, in contrast to 55 percent of Windows laptops.
Probably the most important conclusion of Consumer Reports' survey is how many respondents were completely satisfied with a purchased laptop. When it comes to MacBooks, 71 percent of buyers were completely satisfied, while only 38 percent of Windows users can say the same.